ma. 06.04.2020 14:00 - 16:00 Uhr
Am eigenen Rechner. Den Einladungslink zum TEAMS-Web-Erfa bekommen Sie nach Ihrer Anmeldung am Freitag, 3.04.2020 zugesendet. Wir empfehlen Ihnen, die TEAMS-App zu installieren.
Web-ERFA: The right data strategy - With AI and Co. to digital success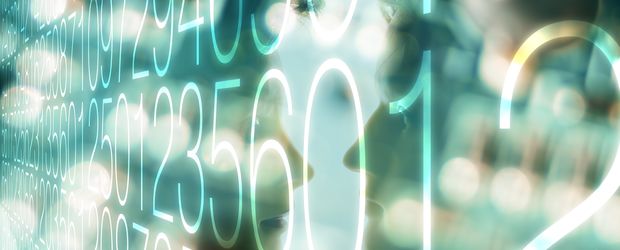 Data and algorithms are the building blocks of digital transformations, innovative business models and new services in an increasingly complex market environment.
Especially in mechanical and plant engineering, where machines and the sensors installed in them generate enormous amounts of data, the ability to transform this information into added value can bring decisive competitive advantages.
The starting point for these competitive advantages is the right data strategy. The starting point for these competitive advantages is the right data strategy, which can be the pathfinder and the starting signal, but also help to orchestrate existing AI initiatives and to carry out the digital restart. Practice shows: The sustainable and productive implementation of data analysis projects is most successful when they are part of a long-term plan. A data strategy can create a comprehensive commitment and the optimal framework conditions for data-driven business models.
In this webinar, eoda's experienced data science consultants will explain the importance of the right direction, highlight relevant fields of action and explain the path to a future-oriented data strategy.
Data can be the fuel on the way to future success in mechanical and plant engineering. In order to convert this fuel into power, the right drive is needed: the right data strategy
Please send us your questions on the topic in advance to Nora.Lauterbach@vdma.org.
Prior knowledge: No special previous knowledge necessary.

Dateianhänge
Jetzt anmelden!
Sie sind für diese Veranstaltung noch nicht angemeldet.